WHY BUILD A SUSTAINABLE PET CARE BUSINESS NOW?
If you're considering launching a pet care-based business, you're in good company. Plenty of people are interested in starting a pet care business.
But why? And why now? If you're wondering why now is a great time to start a pet care-based business, keep reading for answers to these questions and more, presented below by DorkyCats.com.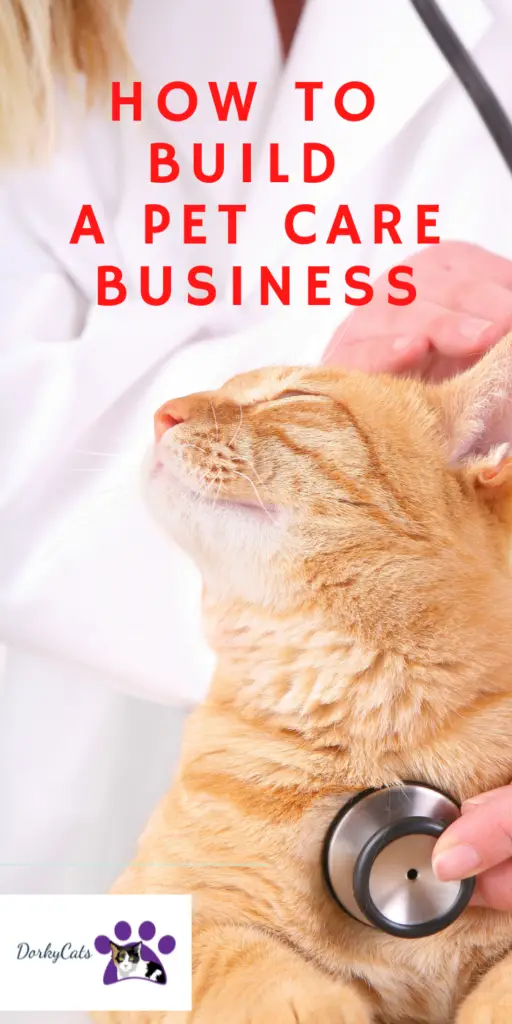 WHAT IS A PET CARE BUSINESS?
A pet care business is any business that provides services to animals or animal owners. This can include:
Boarding
Professional home grooming
Mobile pet grooming service
CAT BOARDING SERVICES
Cat boarding businesses provide a place for cats to stay when their owners are away. Cat boarding services can also be found at cat-friendly hotels, resorts, and motels.
CAT SITTING SERVICES
Cat-sitting businesses allow people to cat-sit and care for the pets of others in their homes when they're away from home. They can handle everything from feeding, clean-up, and playing!
CAT GROOMING SERVICES
Cat grooming businesses offer services that help maintain the health and well-being of cats. These services may include bathing, brushing, trimming nails, and cleaning ears.
While cats tend to groom themselves well, they may need professional help to stay clean as they age. Keep a pet care advice resource handy if you decide to go this route. It will help find tips as well as provide veterinarian reviews of pet care products.
When your clients come to pick up their cats, you may want to provide them with complimentary care instructions.
You can create care instructions for all kinds of cats in a PDF document. Then you can click here to find a PDF splitter to create individual files for different types of cats. Your customers will appreciate it!
DAYCARE
Cat daycare businesses offer a safe environment for cats during the day. It's similar to a boarding facility because cats are cared for while their owners are gone, but it's different because they don't stay all day and night.
Some cat daycares also provide grooming services and other amenities, such as "pawdicures."
WHY START A PET CARE-BASED BUSINESS?
If you're an entrepreneur looking to start a new business, now is a great time to start a pet care-based business. There are many reasons why people may want to create their own pet care business, but the most popular reason is that they love animals and enjoy caring for them.
Owning their own pet care business also allows people to be their own boss, which is often a dream come true for many entrepreneurs.
WHY NOW IS A GREAT TIME TO START A PET CARE-BASED BUSINESS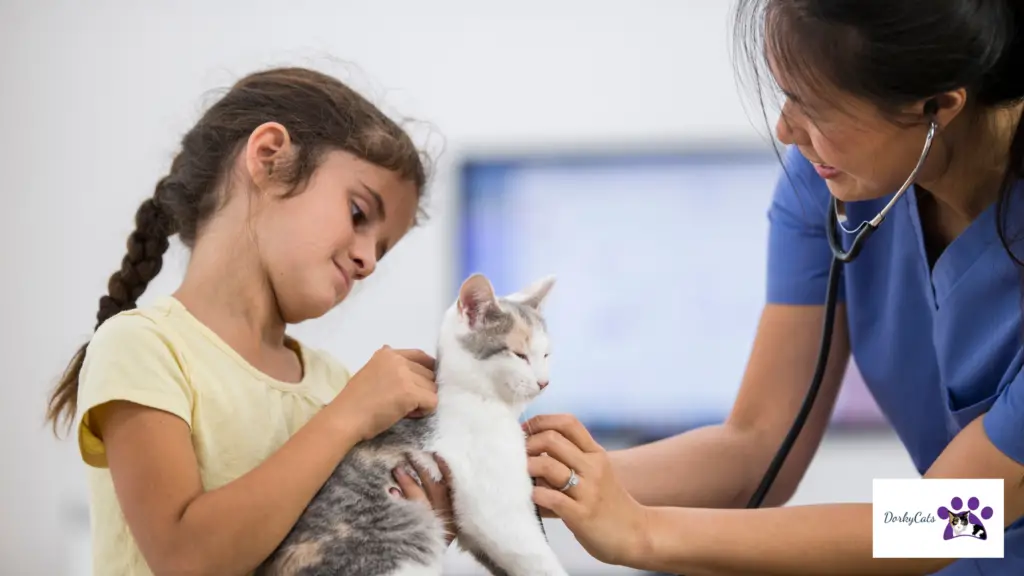 When considering starting a pet care-based business, now is the time because of the growing need for pet care. The average person who owns a pet spends about $1,000 yearly on their furry friend.
With people working more than ever before and more people living alone these days, there's a growing need for some form of pet care.
Pet care businesses are in high demand, as well. It's estimated that more than 90 million pet-owning households exist in the United States alone. As such, it's easy to see how someone could make a living by offering services like pet adoption, boarding, grooming, feeding, and more.
The market is ripe for new businesses to enter this space, allowing you to stand out from the competition with your unique brand of service or product line.
Pet parents want to do everything they can to provide their pets with the best quality of life, which means they've been willing to spend more on pet care. You may be eager to enter this fruitful market, but you might need help on how to start an LLC.
WHY IS AN LLC THE PERFECT STRUCTURE FOR A PET CARE BUSINESS?
An LLC is an excellent structure for a small business because it can protect your personal assets from liability, and a formation company can help you get yours set up quickly and easily. Once complete, you'll be ready to begin taking on clients.
There are so many different opportunities within this industry, so you can tailor your business model or offer your services in any way you like! So, find out which part of the industry drives your passion and follow it — there are countless cats waiting for your attention!