Category:
Cats And Dogs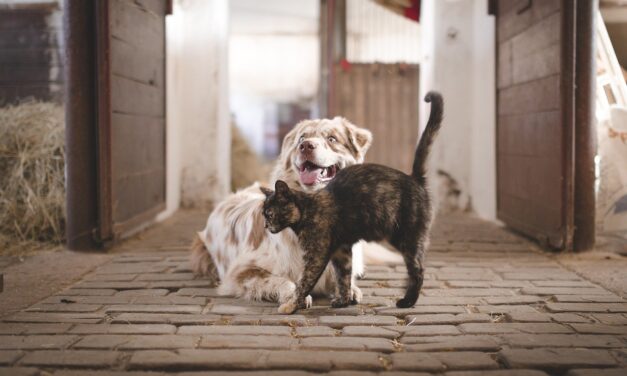 Are you wondering if can cats and dogs mate? It is a common question among pet owners, and it is...
Read More
Why are dogs afraid of cats? Have you seen dogs afraid of passing near a cat or running away from...
Read More
LEGAL
Dorkycats.com is a participant in the Amazon Services LLC Associates Program. This means we may promote and supply links to products on Amazon.com and earn a commission for any resulting sales made. This comes at no extra cost to you.